About Digraph
Eric Walker, March 2, 2019
Manage links in a mind-map-like network of topics. Tag articles, studies and videos for long-term retrievability. Transform information into knowledge by turning the ephemeral stream things you read every day into a growing collection whose structure makes it easy to navigate and find things.
How it works
This video gives a brief intro to Digraph: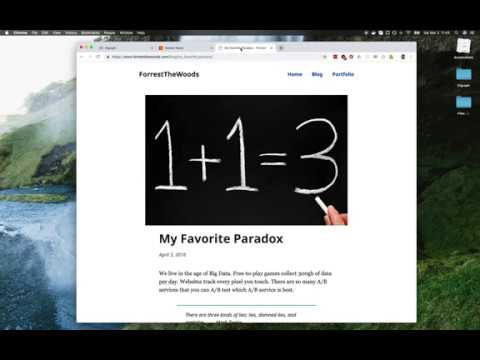 This is just the tip of the iceberg, and more is in the works.
Getting started
Log in with Github to get started. You can also take a look at some of the links and topics that have been added to the public collection here. Links and topics can be public or private.
Questions or comments? You can reach me here.